ACE HAS NO AGE
ace and tate


A school project I made for the brand ace and tate. With my concept I wanted to reach the target audience 60 plus. I chose this target group because this generation is very much forgotten in the brand strategy. Through this campaign I wanted to make it truly personal and very diverse. Everyone has their own story and is just as important as everyone else. The way you want to express yourself or to show your personality will also continue after the age of 60.
styling / graphic design: aw design
photography: jari nuno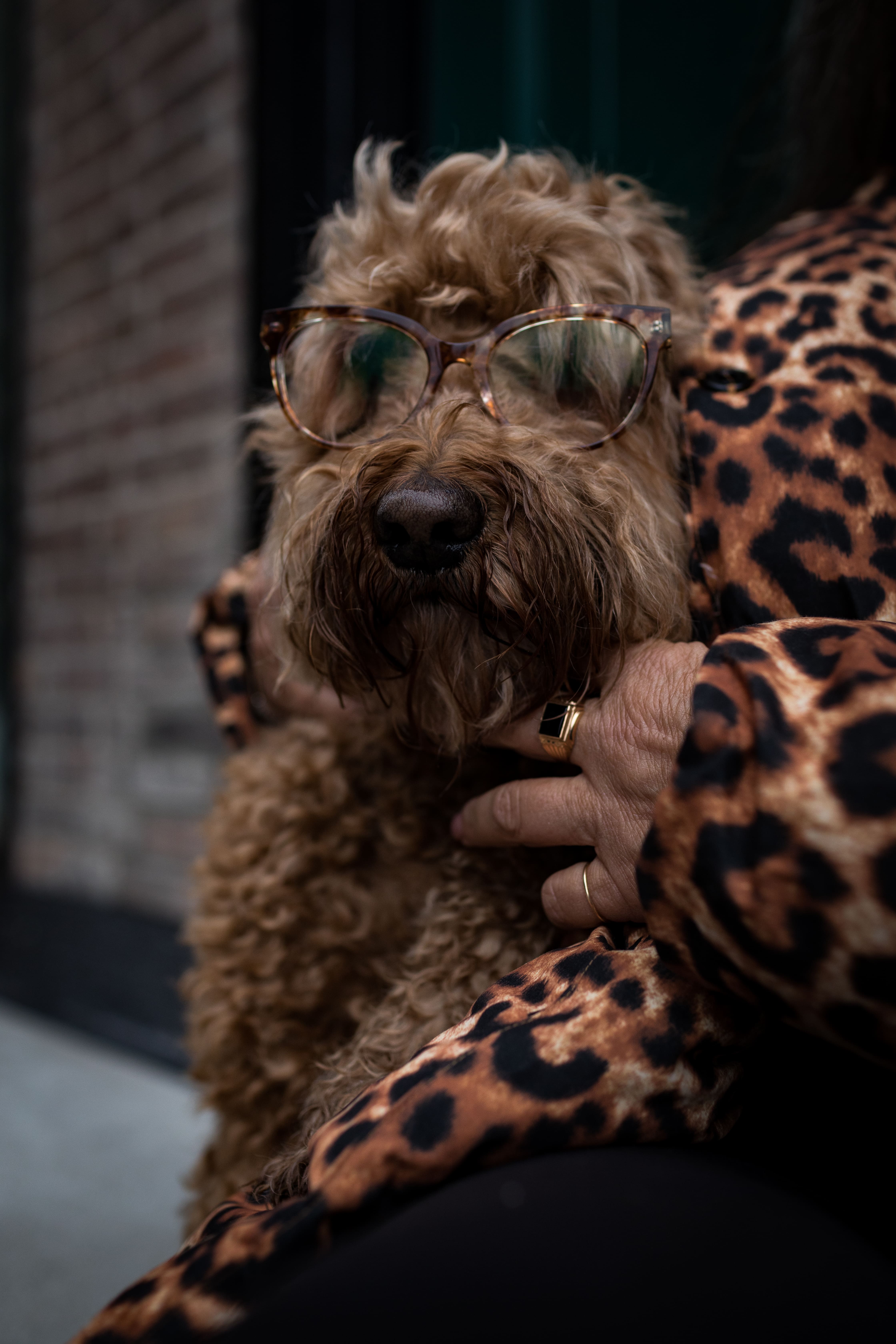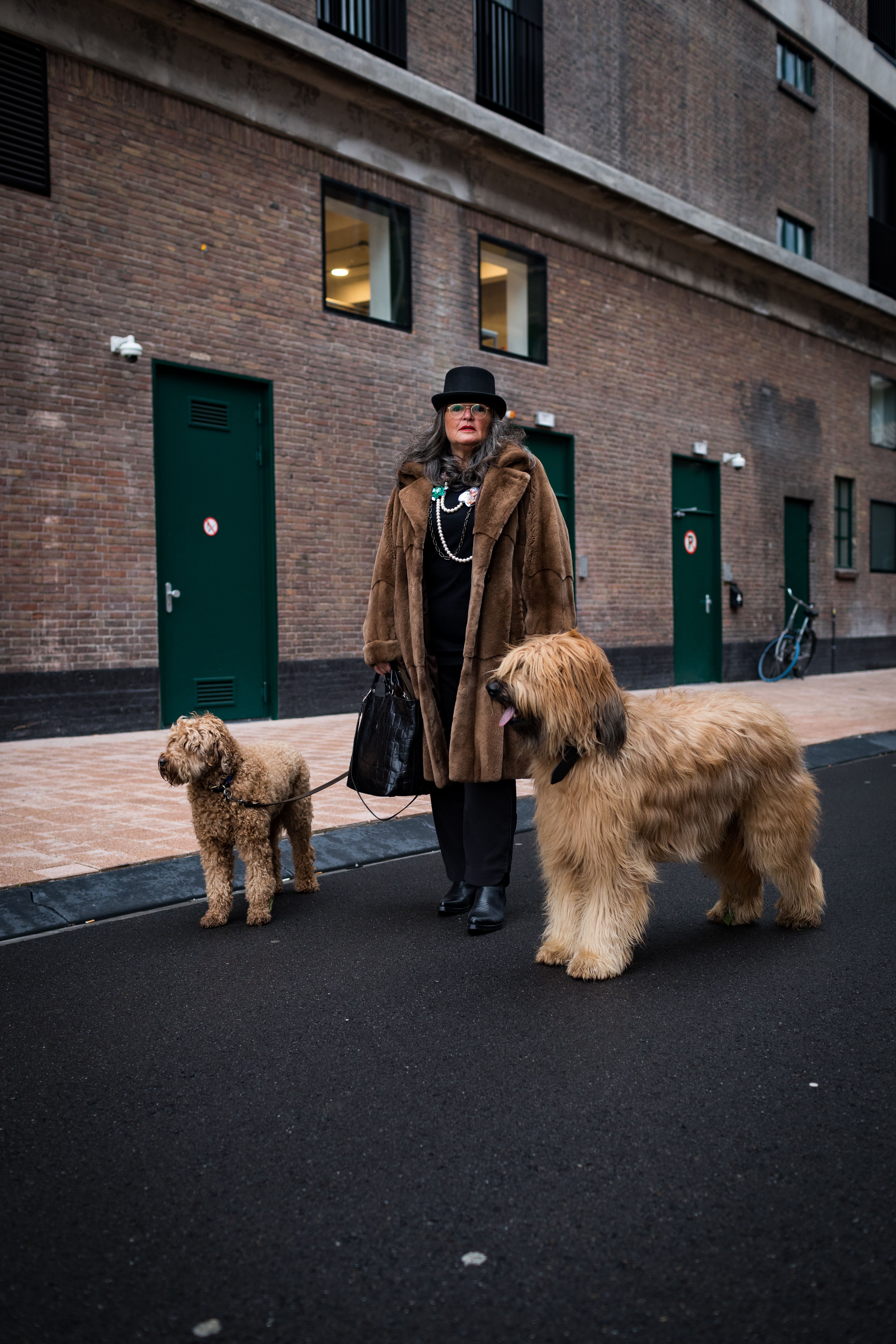 BACKSTAGE ANALOG SHOTS

some analogue pictures I took backstages during
videoshoots for: FunX Lobi Lounge and Tommy Hilfiger.